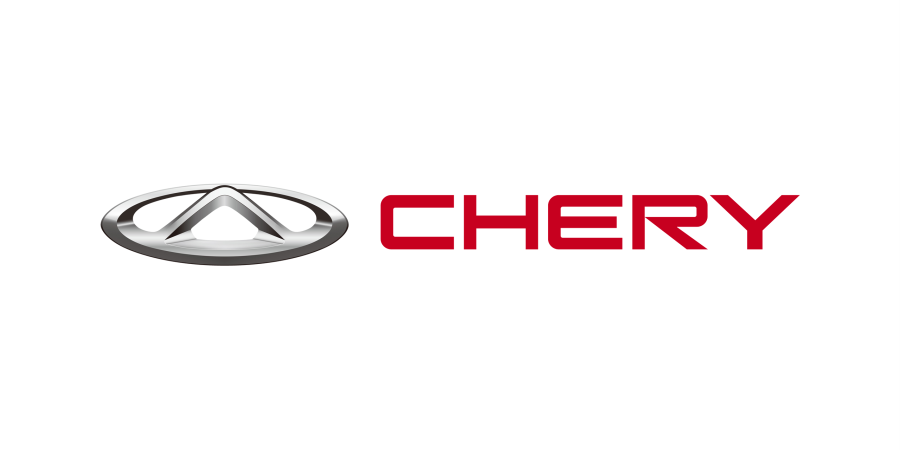 ---
PAN Nigeria Limited, the premier vehicle assembly plant in Nigeria has entered a partnership with Chery Automobile Co. of China. The strategic partnership officially commenced with the signing of a technical and distribution agreement by the two companies for the local assembly and marketing of a full range of Chery vehicles at PAN's plant in Kaduna, North-West Nigeria.
The partnership will offer huge opportunities to both companies, boosting PAN's production capacity to roll out more vehicles and Chery's global expansion and presence in the West African sub-region. The vision of the collaboration is to create platforms for the delivery of quality and affordable vehicles in Nigeria as well as provide Africa's largest market with unique mobility solutions.
Chery Automobiles is one of China's most popular automobile brands maintaining the lead in passenger vehicles' global export for 18 consecutive years. Chery's long-term expectation is to work with PAN Nigeria, a strong local and recognizable brand, in shoring local content to fulfil conditions for operating across the continent under the African Continental Free Trade Area agreement.
Commenting on the partnership, Chery Automobiles described PAN Nigeria Limited as a reliable partner with a heritage of nearly 50 years of automotive assembly. The partnership has planned an initial roll-out of 2,500 vehicles in 2022 comprising sedans and SUVs.
Managing Director, PAN Nigeria Limited, Ms. Taiwo Oluleye, said, "Based on our business model and strategic focus, this partnership is a new step in PAN's direction towards deepening its integration of local component producers, which will give Nigerians the opportunity to acquire new vehicle ownership at affordable prices".
The model range covered by the agreement consists of Arrizo 5, a compact sedan, Tiggo 4, a mid-sized SUV, and Tiggo 8, a 7-seat SUV. Assembly of all models will commence in the first quarter of 2022 at the Kaduna plant.
Under the terms of the agreement, PAN Nigeria will be able to domesticate a broad range of components in the medium term.
The partnership will leverage a network of PAN established dealers across Nigeria capable of rapidly implementing the quality standards required by the Brand and supporting its business growth in the country.
Nigeria remains a dominant market and a major growth driver in Africa, with the PAN - Chery partnership expected to play a big role in the automotive industry development.